| | |
| --- | --- |
| | Drain, Main Line & Trap Treatments |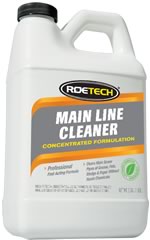 Sewer lines and main lines can build up solids which can cause back-ups resulting in unpleasant odors, fines, and loss of customer sales...
Sink and drain lines in food preparation areas are notorious for slow drainage and back-ups. LDT is a safe and natural way to biologically clean your sink traps, floor drains, and other waste plumbing...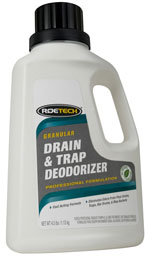 ROETECH Drain & Trap Deodorizer can be used to oxidize malodors without using bleach, disinfectants, or harsh chemicals...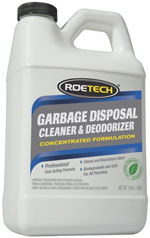 Normal use of garbage disposals can result in a build-up of food particles in disposals, sink traps and pipes....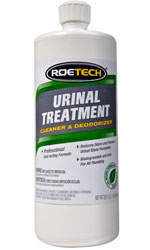 ROETECH Urinal Treatment contains selected bacteria that degrade urine and utilize ammonia...